Dr. Kris A Jackson
International evangelist/ Bible teacher Dr. Kris A. Jackson and wife Debra have touched America and several foreign nations with the Good News of Christ's saving, healing and delivering power. For nearly thirty years they have served successfully in ministry as pastors, evangelists and church planters, conducting revivals, inter-denominational crusades and camp meetings from coast to coast.
Kris Jackson Ministries is based in Branson West, MO near America's show capital, Branson. Kris is an artist, both with words and paint brush, an accomplished guitarist and author with more than a dozen books to his credit, such as "Jump-Start the Heart", "Blueprint to the Blessing", "Mystery of the Third Day", "Maker's Match" and "Psychology of the Psalms" to name a few. Kris holds ThD and PhD in Religion degrees from North Carolina College of Theology.
End Time revival is the Jacksons' daily pursuit, with meetings characterized by heart-searching repentance, cutting-edge Bible revelation, and an undeniable sense of "Holy of Holies" Glory. Thousands have come to Christ, received the baptism of the Holy Spirit and received healing in KJM meetings.
Click Here to Support the Ministry of Dr. Kris A. Jackson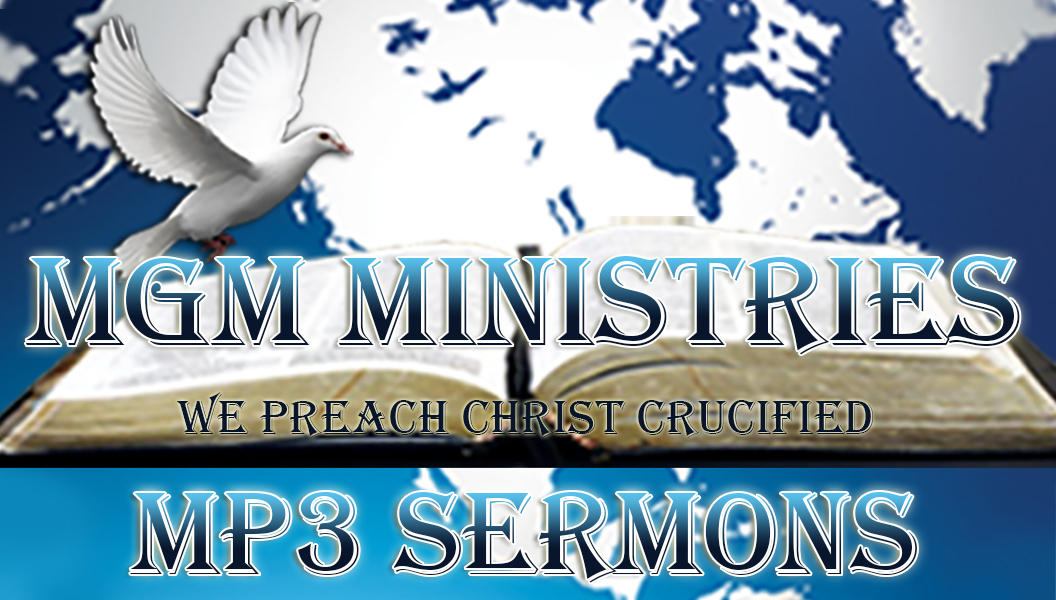 More Messages from Kris Jackson...
Click Here to Listen Continuously to All Audio Sermons of Dr. Kris A Jackson