Pastor Jentezen Franklin
Jentezen Franklin (born July 21, 1962) is the senior pastor of Free Chapel in Gainesville, Georgia and Free Chapel OC (Orange County) in Irvine, California. A Pentecostal Christian, Franklin is the author of New York Times best sellers, Right People, Right Place, Right Plan and Fasting. His ministry extends internationally through the televised broadcast, Kingdom Connection, which is seen on television networks such as TBN and The Church Channel. He also plays the saxophone. Jentezen Franklin is the son of Billy and Katie Franklin. He has two older brothers, Doyle and Richie, and two younger sisters, Jennifer and Jill. He and his wife Cherise married in September 1987, and together they have five children: Courteney, Caressa, Caroline, Connar, and Drake. Billy Franklin, Jentezen's father, died in 1991.

Jentezen Franklin studied tenor saxophone under Frank Mayes at Atlantic Christian College in his hometown of Wilson, North Carolina. Jentezen, along with his brother, Richie, played in the college Jazz Band. Jentezen quit college after his brother graduated and pursued the ministry under the guidance of his father.

On his way to a musical career as a saxophone player, Jentezen felt led by God to become a minister. Prior to becoming the senior pastor of Free Chapel, Jentezen Franklin had visited the church annually as a Church of God [disambiguation needed] evangelist. When the Roy Wellborn, the church's senior pastor, died, Franklin had been scheduled to preach. In 1989, Jentezen became the senior pastor of Free Chapel, which was made up of a small congregation of about 300 people. In 2004, the church moved to its current location, which has a 3,000 seat auditorium. In 2007, Jentezen Franklin opened the second Free Chapel Church in Irvine, California. On August 5, 2007, the church held its first service with about 163. Since that day, the Free Chapel Church in Irvine has radically expanded.

Click Here to Support the Ministry of Pastor Jentezen Franklin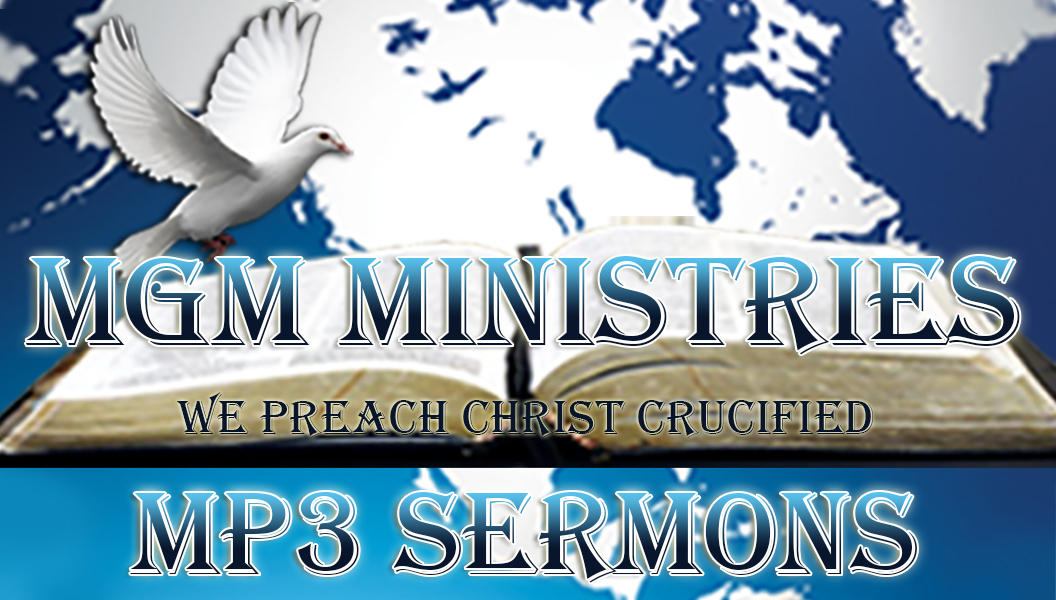 More Messages from Jentezen Franklin...
Click Here to Listen Continuously to All Audio Sermons of Pastor Jentezen Franklin