Dr. K Muralidar
Dr. Muralidar was saved miraculously in the year 1966 when he was a second year Medical Student at JIPMER, Pondicherry. He was gradually instructed in the knowledge of God's Word step by step by Pastor Silvanus. By the time he finished his medical education, he was fully ground in the faith of the Lord Jesus and decided to set apart a portion of his time in the service of the Lord Jesus Christ along with his medical profession. He soon got selected to do his Post graduation studies in Medicine in the same institute, which he completed in 1976. He could feel God's Hand during that course and had the rare privilege of passing the MD exams in his first attempt. Soon after, he became a teaching staff in the same department, and in 1977 he was offered the job of a Lecturer in Cardiology at Sree Chitra Tirunal Institute of Medical Sciences and Technology at Trivandrum, Kerala.

Within months of joining the above institute, he had the opportunity to pursue a super specialization in Cardiology at Delhi (DM Degree). He was all set to go to Delhi when just a week before the time of joining, he received a clean Word from the Lord forbidding him to join the course. Unable to understand God's directive, and sensing his life's ambitions of becoming a super-specialist collapsing before his eyes, he started rebelling with God. The next few days were some of the worst days of his life. It was one fine morning, as he went to pray reluctantly, it suddenly struck him, how God Almighty, who created the Heaven and Earth, could be interested in an insignificant creature like him and directing his life; but he was rebelling against His counsel. "Oh God!" he said, "I am sorry! It is your will that I don't take up this course, so I will decide not to". After making this commitment, he felt a strong peace in his heart and understood God's plan in his life was going to be different. He decided as an initial step to set apart all Saturdays and Sundays for gospel work. Since that was not possible while working in a central Govt. Institute, he knew he had to quit his job at Trivandrum.

It was at the time the Director of Benziger Hospital at Kollam Dr. Derdinard Kayavil came to Dr. Murali, wanting to know if he can join his hospital as a consultant. Dr. Derdinard also agreed to Dr. Murali's condition of working for 5 days a week and leaving free on the weekends. That started his long career in Kollam. It was his intention to associate himself with a missionary movement through the influence of Dr. Pushparaj. He joined Tribal Mission in the same year (1978) with which his association continues now. But the most unexpected turn of events in his life was how he was groomed by his local Pastor P D Thomas at the Assemblies of God Church at Kollam to become a public speaker. By nature, Dr. Murali was shy. But he could never convince himself that he could take up the preaching ministry. With the start of his preaching ministry at the year of 1978, over a quarter of century has proved God's faithfulness and concern for his life. These many years of continuous preaching has taken him to the length and breadth of this country, meeting thousands of people, encouraging hundreds of believers to get involved in God's work, and sharing gospel to the elite as well as to the poor tribal people.

He is heartfelt thanks to all who have been supporting him in prayer to the Lord's ministry through Tribal Mission, Inter Collegiate Prayer Fellowship (ICPF) and public preaching for the last many years.

Contact Information
Dr. K Muralidar
Bethany Medical Centre
Anaikatty P. O.
Coimbatore Dist.
Tamilnadu, India – 641 108

Hospital: 91-422-265-7023, 7024
Res: 91-422-265-7026
Mobile: 91-944-316-5080
e-mail: muralidar.anaikatty @ gmail. com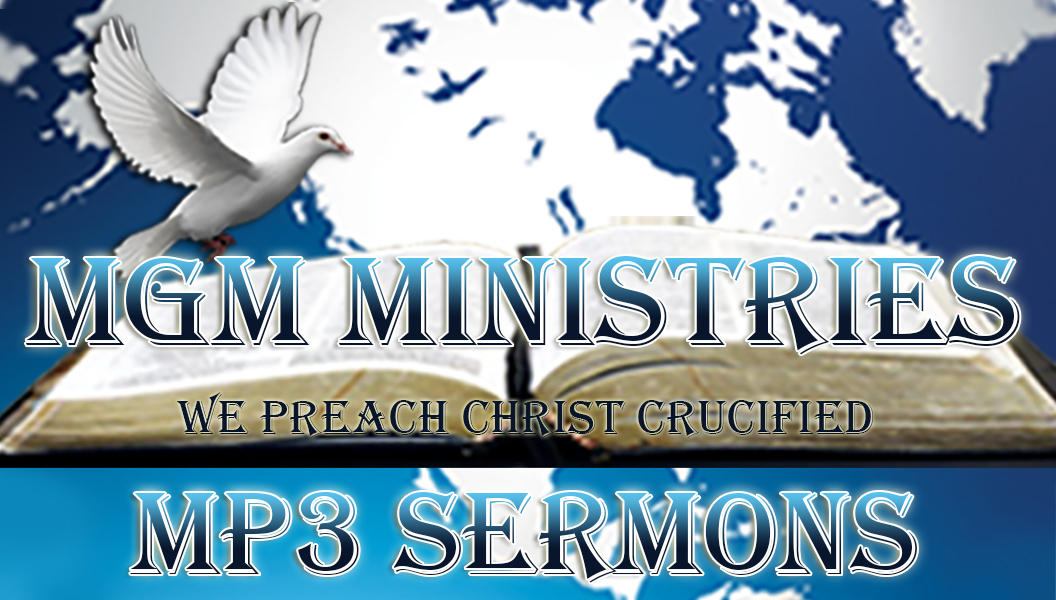 More Messages from K Muralidar...

Check back for more Sermons!